Our Facility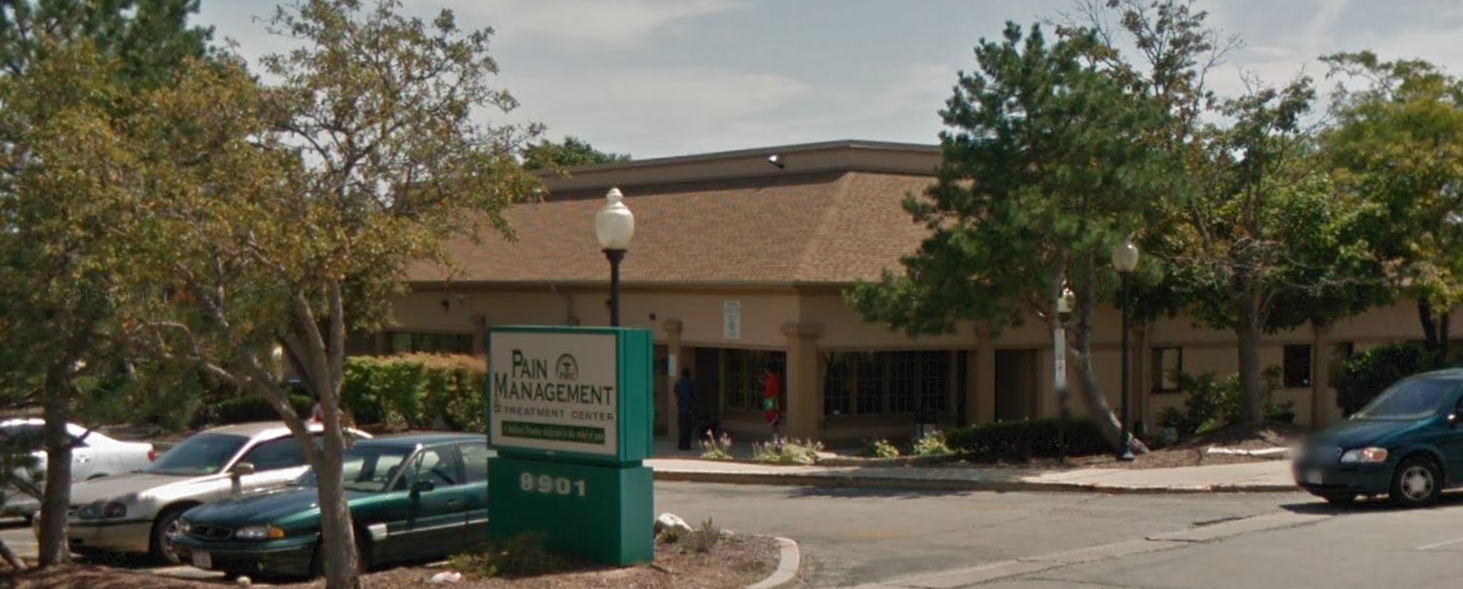 This 9,000 square foot facility allows us to provide comprehensive chronic pain management treatment in one location – under one roof. A benefits to our patients is that they receive the highest level of care since the entire treatment process is under the oversight and control of the Medical Director and her Health Care Team. The entire team is well-trained, highly skilled and experienced in providing quality chronic pain management treatment in accordance with the standards of care established for:
Medical Management

Physical Therapy
Psychological Counseling

Injection Therapy/Outpatient Surgery
PMTC Surgery Center
Our on-site ambulatory surgery center is a major advantage to our patients. No need to schedule another trip to an outside surgery center and make another appointment. No need to travel across town for a surgery procedure.